IDD PurePass Flash Pasteurization Systems
IDD's PurePass Flash Pasteurization systems have become an industry mainstay for craft brewers and beverage packagers looking for microbially shelf-stable product. With machines starting from 10 hL/hr and going up into the hundreds, IDD is sure to provide you with the perfect flash pasteurizer for your needs. Beer, coffee, and juice can all benefit from pasteurization.
The PurePass line, like all IDD equipment, is designed for easy use and high efficiency. The flash pasteurizer can be put into and out of operation with the press of a button. Level and differential pressure sensors monitor the machines' tanks and automatically mitigate alarm conditions if they arise. PID control maintains precise pasteurization and outlet temperatures, preventing the cooking of any finished product. A robust three-stage heat exchanger recycles upwards of 90% of pasteurization energy at peak operation, minimizing utility consumption in the facility.
Afraid that flash pasteurizing will affect your product? You're probably wrong. If a triangular blind taste test confirms a difference - with a reasonable PU and dissolved oxygen below 100 ppb - we'll give you your money back. But with over two decades of flash pasteurizers in the industry, we've never had to do it.
We offer a number of flash pasteurizer models for breweries and packagers of all sizes. We're happy to spec out the right machine to suit your needs.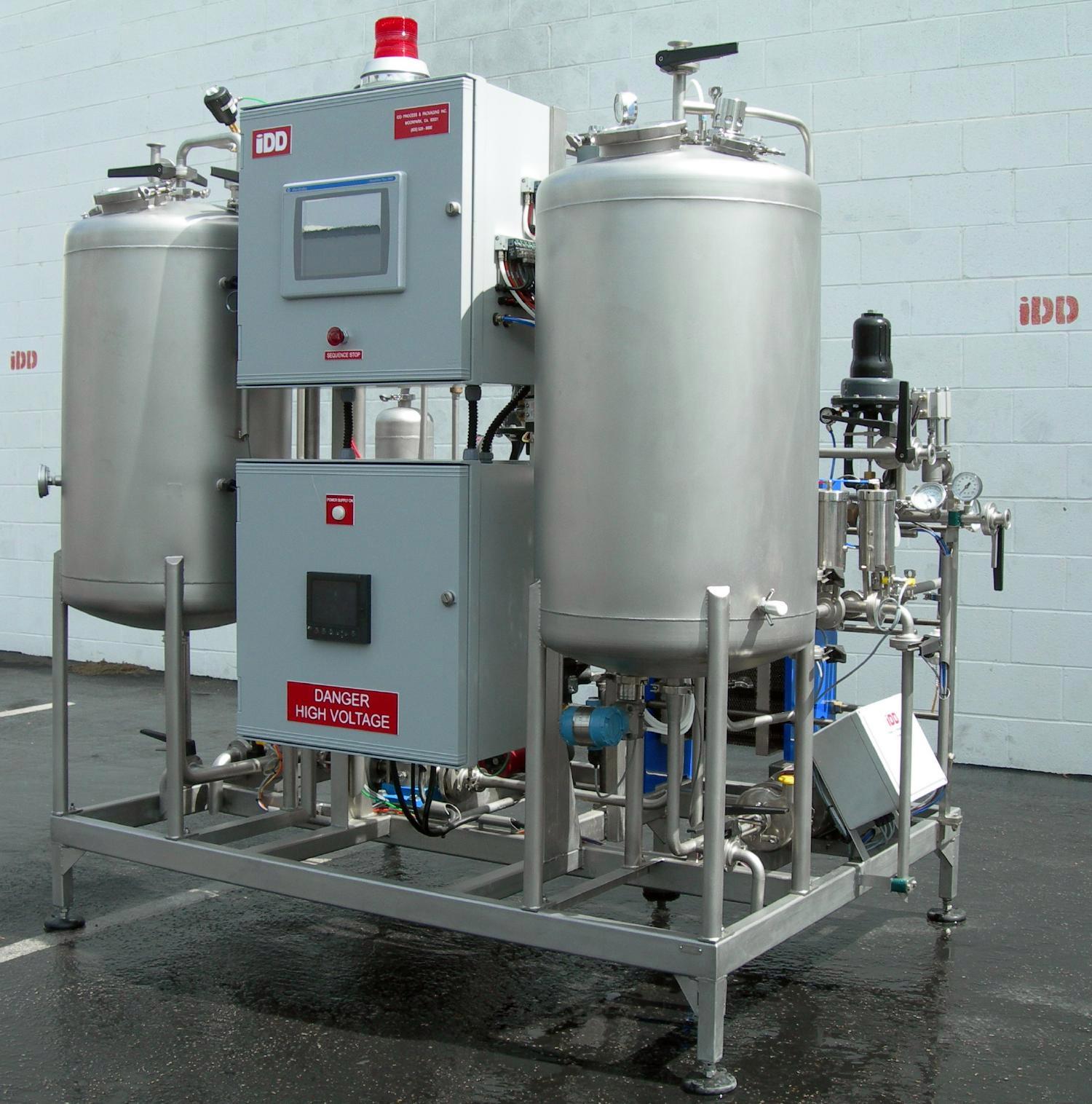 Up to 15 hL/hr
Our base model of flash pasteurizer is perfectly sized for most small to intermediate packagers.
Up to 15 hL/hr
Offering the same capacity as the FP1, the CB model saves initial investment and floor space by not including the product or water tanks. The FP1-CB opens up the benefits of pasteurization to even the smallest beverage producers.
Up to 30 hL/hr
The FP2 is our mainstay for moderate-sized craft beverage producers and one of our most popular flash pasteurizer models.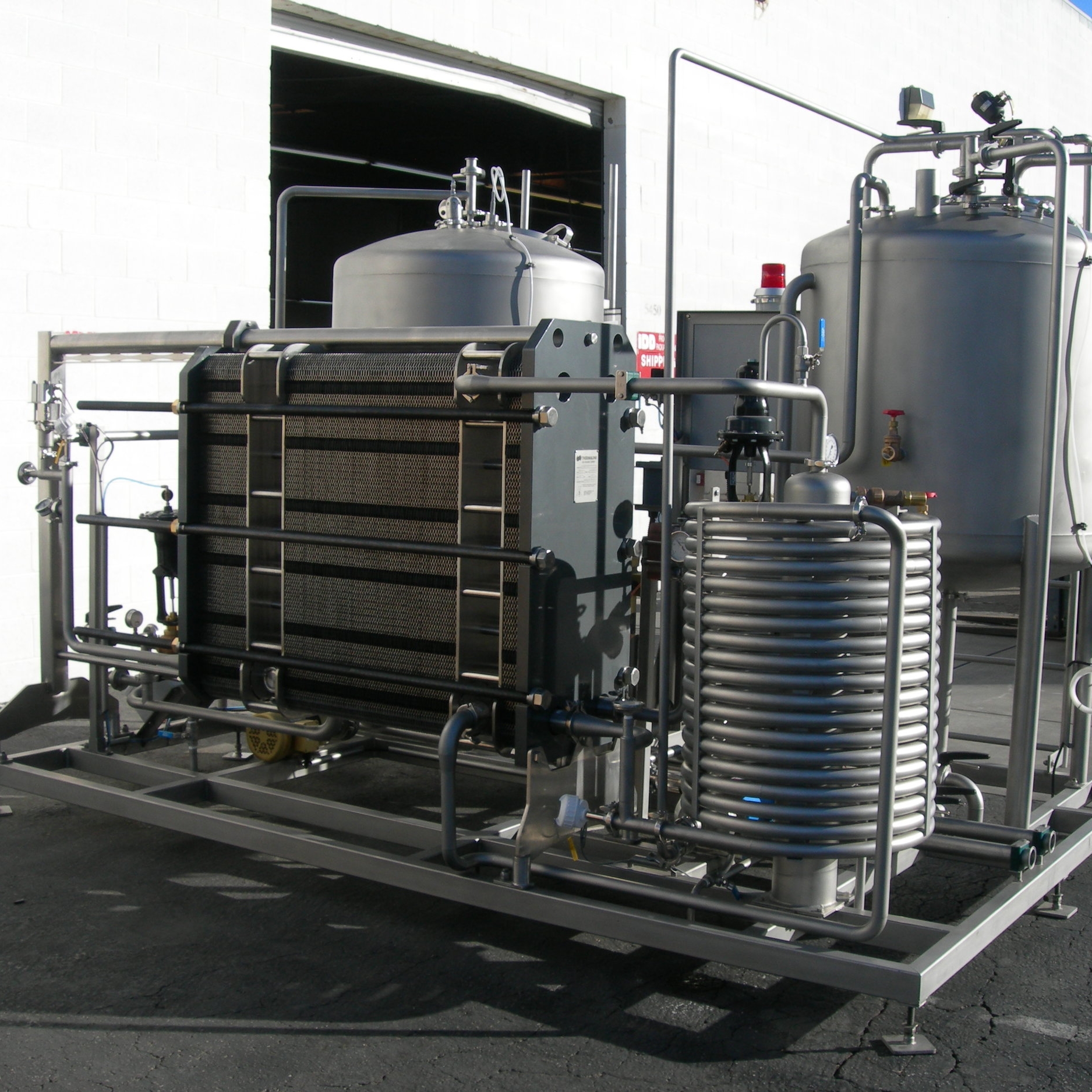 Up to 70 hL/hr
For moderate to large beverage plants, the FP3 provides quick and efficient flash pasteurization that can keep up with demanding production lines.