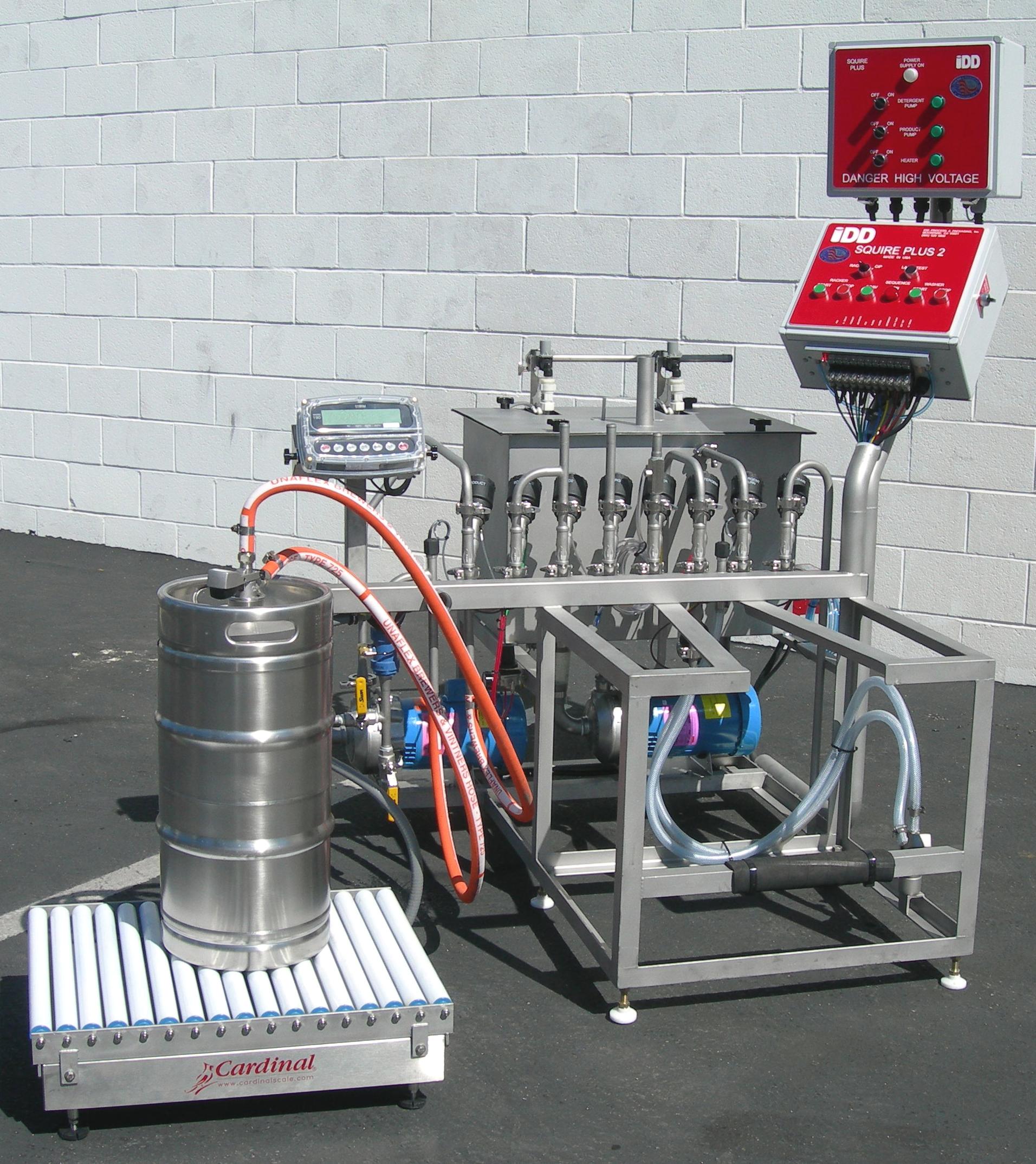 Up to 30 kegs washed/filled per hour
For most craft beverage manufacturers, the Squire line offers a state-of-the-art solution for keg washing, sanitizing, and filling. With over twenty years of Squires out in the world, this is our most popular and time-tested machine line.
Up to 40 kegs washed/filled per hour
The Mini King series is our next size up for medium-sized packagers. Featuring an inverted wash and fill sequence, the Mini King is a faster and more ergonomic way to process kegs. Some Mini King models are compatible with a steam cycle.
Up to 60-80 kegs washed/filled per hour
The Super King series offers fully automatic keg processing lines for large-scale packaging operations. Ranging from 3 to 5 process heads per lane, the Super Kings offer fast and efficient keg washing and filling. Super King models are compatible with steam and Oxine for sterilization.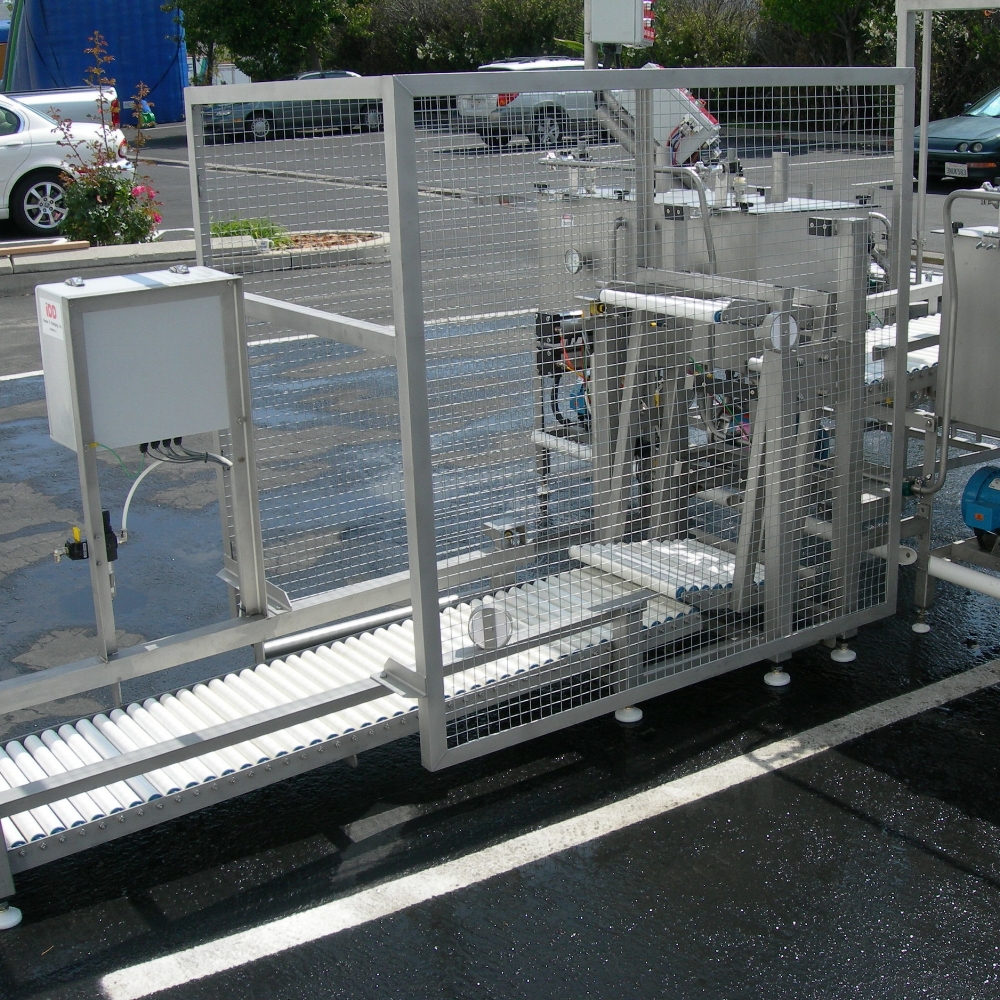 We offer a wide range of systems for manipulating and handling kegs. Our custom-built conveyor systems offer smooth transit of kegs to or from your keg line. Our turner systems enable packagers to elevate or lower full kegs automatically, saving time and backs.